WELCOME
Here are some tips to navigate Lisa Loving Dalton's site:
If you want to discover more about Lisa Loving Dalton, her career as an author, entertainer, mentor, and educator, plus the diverse elements that make up a pretty unique life, you have come to the right place.
You can find information, pictures and videos of Lisa Dalton as an Actor/Director/Producer, as a Ma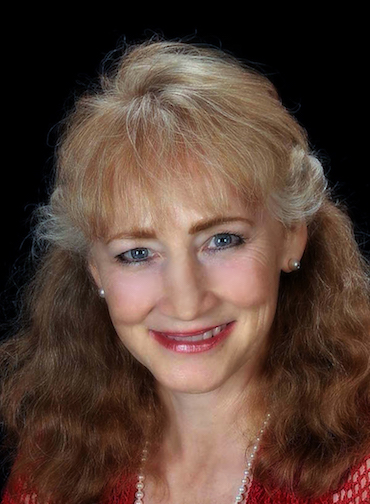 ster Teacher of the National Michael Chekhov Association (NMCA), as a Life Coach; a rowdy Biker chick retired from the Stunt industry;  a clown/comedienne who has fallen flat on her face many a time and a puppy loving Grandma too. Lisa Dalton can even perform your ceremonies!
In the Store you can purchase actor training materials, order a personalize autograph and schedule coaching. The sidebar on the right will keep you up to date on the latest! Be sure to introduce yourself. Drop a note in advance if you are going to be where Lisa Dalton is appearing. Let her know if you'd like to book her at your celebrity event.
Most pages will have a short bio about the particular topic. Some will have a full article because she's truly a storyteller with lots to share!
Enroll Now for June 4-10, 2018
in
Las Cruces New Mexico
Lisa Dalton and Wil Kilroy,
Michael Chekhov Master Teachers:
Chekhov Training Intensive
and
Gainesville, Florida over New Years!
Dec. 28, 2018 – Jan. 3, 2019
 Lisa Loving Dalton's Solo Shows:
Acting:
Considering Lisa Dalton for Film Acting? Headshots, Resumes, links to her acting demo and more are On Camera.
Is Lisa Dalton in live performance your interest? Click On Stage.
Curious about Lisa Dalton's stunt career? See photos with stars, read some gory stories, get a resume On-Camera/Stunts.
Directing:
Registrations, Training Tools and Fan Items:
Visit the Store for Documentary Videos, Chekhov Workout DVD and MP3's by Lisa Dalton.
Register for an upcoming training with Lisa Dalton.
Get an Autographed Picture from Lisa Dalton in The Last Dragon.
Enjoy your visit on Lisa Loving Dalton's Website!